I'll be at SPX Saturday and Sunday this weekend. If you're attending, please drop by and say hello! I'll be at table G8, right next to Ross Nover of Super Art Fight / System Comic, who was nice enought to sell me his extra space. Hamlet's Danish is still pretty new, so there isn't a lot of merchandise, but I did manage to print a small run of an issue collecting the first 24 strips.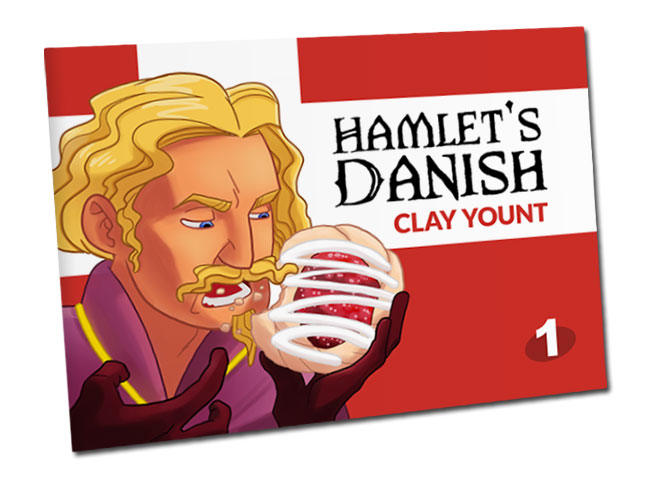 I'll also be selling large prints of Edwin Scuttle's Cat Map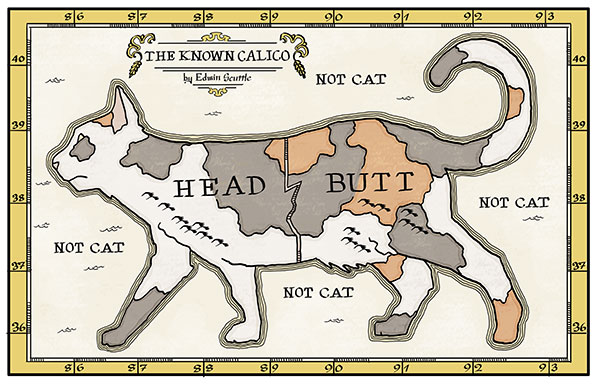 and finally, there will be prints of individual comic strips and some super discount double secret mystery merchandise. I hope to see some of you guys there!