Hey guys, I'll have an artist's table at Awesome Con DC this weekend and I'll be selling a new book collecting the first year of Hamlet's Danish comics. It'll look something like this.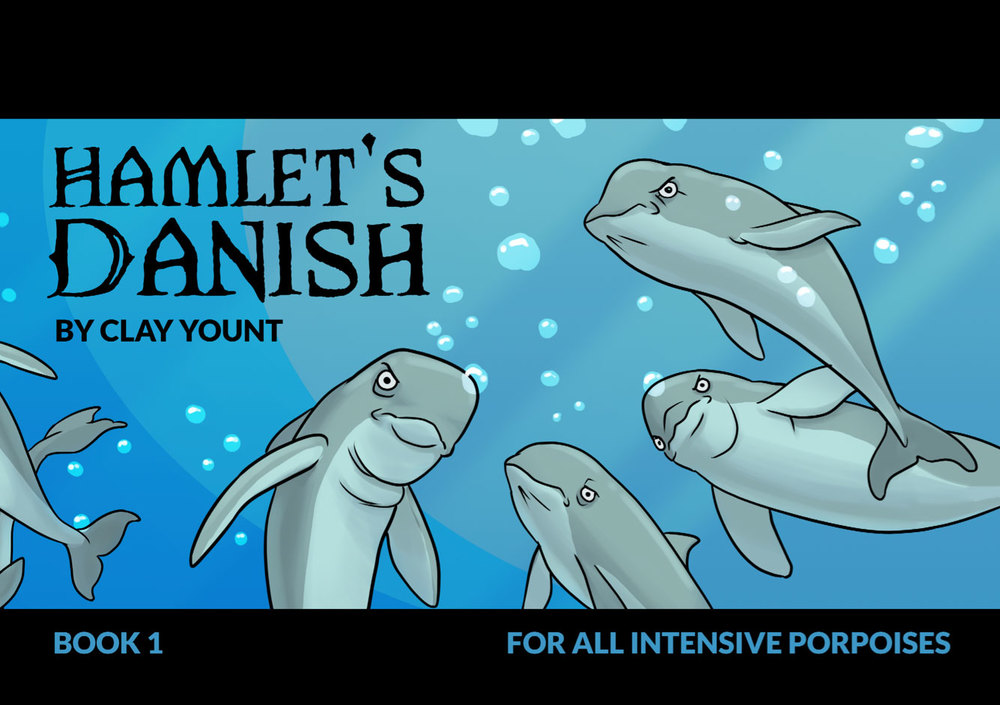 I'll also have cat map posters and comic prints. I hope to see you there, so please stop by and say hello!
On a side note, I know I've been on a comic hiatus for the past month. I've had a couple medical issues that kept me from drawing. Things are good again, so I'll have the new comic up shortly, and I'll be updating regularly again. Looking forward to year 2, and thanks to you guys for reading!